VacationDirectories.com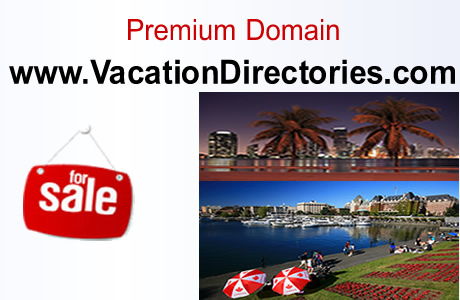 A definitive, reliable resource for different directories of different types of vacations obtainable in every country in the whole world.
The VacationDirectories.com will showcase the true directories of which particular countries in the world provide the best vacation experience in specific classes of vacations.
For instance, one may want to know where to get the best vacation in the following areas:
1. Family Vacation
2. Business Vacation
3. Luxury Vacation
4. Romantic Vacation
5. Surfing Vacation
6. Golf Vacation
7. Special Need Vacation
8. Relaxation Vacation
9. Party Vacation
10. Jazz Vacation
11. Heritage Vacation
13. Beach Living Vacation
14  Active Holidays
15. …and so on and so forth!